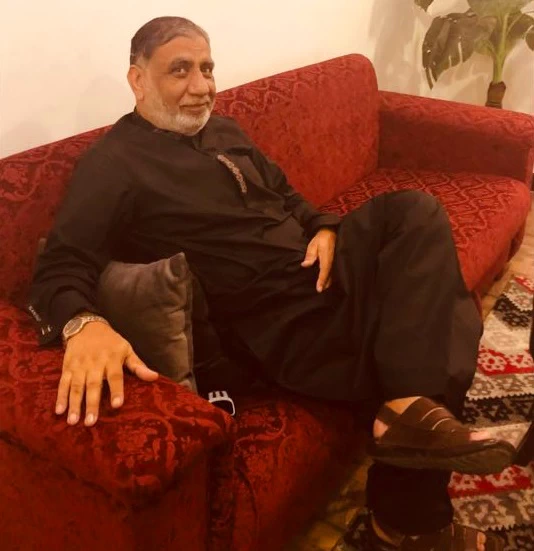 Over 24 years ago, in 1997, we start up coal mining and extract high quality coal from the essence of Tehsil choa saiden shah and then later on started salt mining to extract pure, unfiltered Himalayan Salt from the Khewra & Warcha salt mines of Pakistan. Our country has been blessed with one of the largest sources of these minerals worldwide, which is why we have a long-standing vision of making Himalayan Salt, with all of its unblemished benefits, accessible to the whole world.

From the very beginning, our goal has remained simple: To produce high-quality products and distribute them all over the globe – for both individual customers and businesses. We have recently implemented new research, along with our valued customers' feedback, who have seen us grow leaps and bounds from what we used to be. Not only do we offer extracted Himalayan Pink Salt of the highest quality to our customers, but we are also able to guarantee absolute customer satisfaction. Our hard-working team works tirelessly ensure that none of our customers' needs go unheard.

We employ extraordinary hard work and effort, along with compassion and teamwork, to ensure our company reaches heights that once seemed so far away. We focus on achieving goals and putting forth new ones, as we move forward. In the future, we hope to enjoy your continued support and feedback to help us soar the skies.
Ghulam Murtaza Malik
CEO GM SALT